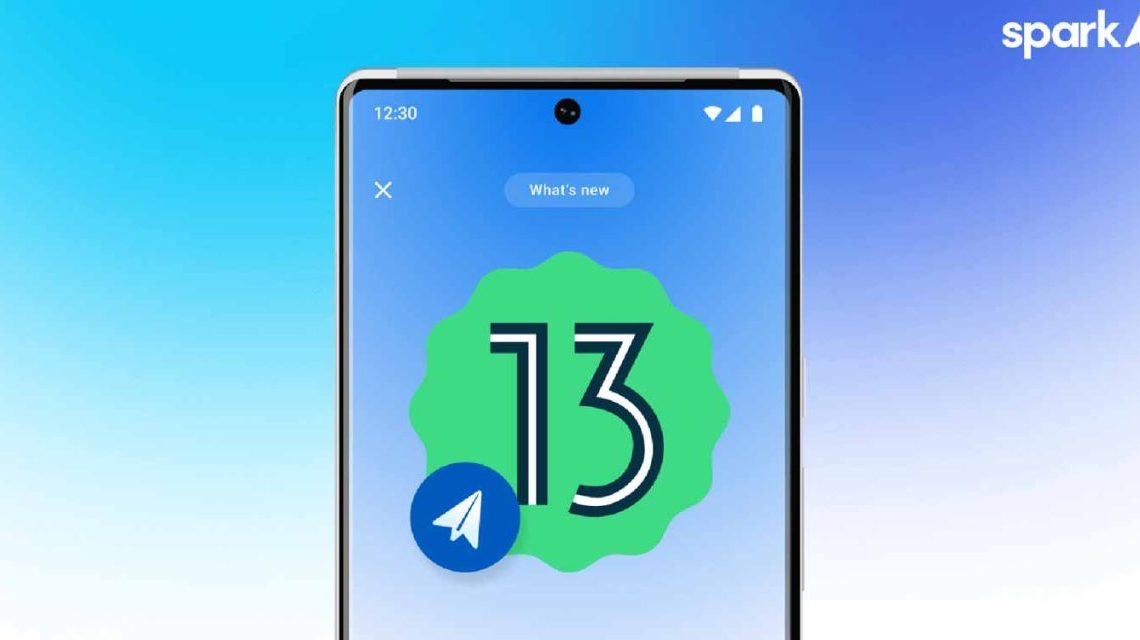 Picking an Android email client is never easy, but Spark offers some neat functionality courtesy of a new Android 13 facelift.
Spark now utilizes several new features including support for Material You theming, a themed app icon, the Android 13 photo picker, and the per-app language controls introduced with Google's latest OS. All of these changes were detailed in a blog post from the Ukrainian developer Readdle.
Even if you already use Spark as your default or "main" email client, you'll still need to do a few things to get everything working seamlessly within Android 13 on your device. An updated look and feel is underpinned with Material You theming. A toggle within Spark settings lets you "Match system colors" and makes this third-party application even more cohesive with any device running Android 13.
Spark also now touts a themed app icon within Android 13. Although not directly controlled by Spark, you'll get a color-adjusted app icon on your home screen provided that the "Themed icons" toggle is enabled within the "Wallpaper & style" section. The icon itself will change depending on the colors within your device wallpaper and is fully controlled by the Android system.
For those concerned about privacy, Android 13's enhanced pop-up photo picker allows you to limit Spark's access to only the images, albums, and videos that you want. It's also visually more helpful as there are larger image previews, and it suits the entire Material You design principles.
The final update noted by the developers with Spark's Android 13 udpate is the dedicated support for separate languages. This Android 13 feature lets you set individual apps to have a different language to the rest of your Android phone or tablet. For multilingual people, this can be especially useful. You're able to change this in Spark settings by tapping the "planet" icon in the upper toolbar or directly from your device system settings. The latter can be done by heading to Settings > System > Languages & input > App languages.
More on Android 13:
---
---
Author: Damien Wilde
Source: 9TO5Google