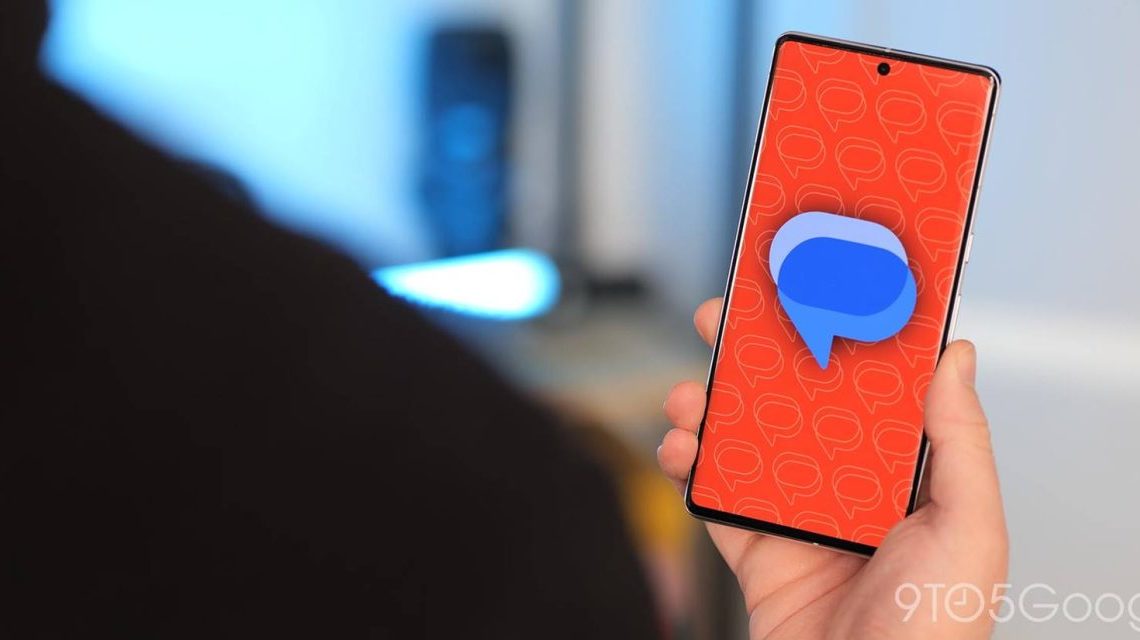 Have you ever been unsure of how best to reply to a friend? Google Messages is readying a new AI generation feature that could make replying to text messages easy as can be.
About APK Insight: In this "APK Insight" post, we've decompiled the latest version of an application that Google uploaded to the Play Store. When we decompile these files (called APKs, in the case of Android apps), we're able to see various lines of code within that hint at possible future features. Keep in mind that Google may or may not ever ship these features, and our interpretation of what they are may be imperfect. We'll try to enable those that are closer to being finished, however, to show you how they'll look in the case that they do ship. With that in mind, read on.
---
While digging into the latest beta version of Google Messages, our team found that the company is working on a familiar-looking new button for the app. Appearing just to the left of the emoji button in the composition box, the button shows the same sparkle iconography as used by Bard and other upcoming AI-powered features from Google.
For now, the button merely types "(TODO!)" into the composition area, which clearly indicates the feature's early state. In the future, we believe Google will tap one of its AI generation tools – whether the recently launched Bard or the LaMDA tech that underlies it – to craft a full message.
Importantly, tapping the button does not automatically send the generated message. You'll have a chance to read it over and decide whether or not to press send.
It should be interesting to see how Google Messages is able to meaningfully differentiate a new AI feature like this from its existing capabilities. Today, Smart Reply in Messages is able to offer a handful of simple responses based on the context of the most recent message. It's possible that the new generative AI will fully replace Smart Reply, offering more in-depth responses than the usual short phrases available today.
Meanwhile, there's Imagen, Google's awaited AI image generation software. The company has been relatively quiet about Imagen in recent months, and while it could be an interesting fit for sending unique pictures to friends, it seems Imagen is more likely to arrive in Gboard first, not Google Messages.
Thanks to JEB Decompiler, from which some APK Insight teardowns benefit.
Dylan Roussel contributed to this article.
---
---
Author: Kyle Bradshaw
Source: 9TO5Google