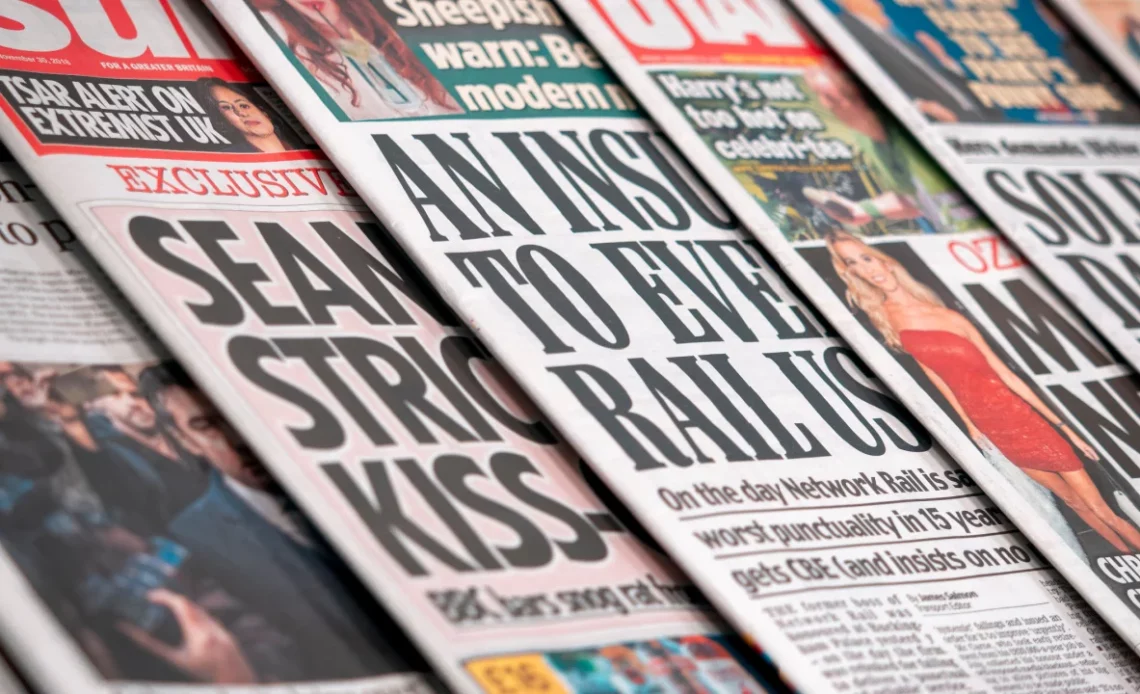 A controversy surrounding Alex Welch, an alleged spokeswoman of Tether, the company behind USDT, erupted last week as an article in the Wall Street Journal (WSJ) quoted her as a source for information on the company's loans. However, Tether CTO Paolo Ardoino denied any involvement of Welch with the stablecoin company, criticizing the publishing practices of the news outlet.
Alleged Tether Spokeswoman Alex Welch Causes Controversy
Alex Welch, who has been presented in several articles as a spokesperson for Tether, the stablecoin company behind the issuance of USDT, is at the center of a controversy between the company and mainstream news outlets.
Welch was mentioned as a source for allegations regarding the rise in Tether's outstanding loans in a recent article by WSJ journalist Jonathan Weil, which was criticized as "tabloid-style" reporting in a press release issued by the company.
In the article, Welch is reported to have given information regarding these loans, stating that the company received loan requests from customers with whom they had "cultivated longstanding relationships," deciding to accommodate them.
This is not the first time Welch has been present in news linked to the company. A Bloomberg article published in July 2022 also presented Welch as a Tether spokesperson, explaining that the company had remained "conservative" in its commercial paper holdings when it addressed rumors of its supposed ownership of Chinese commercial papers.
In another WSJ article by Jonathan Weil, published on December 1, Welch is addressed again as a Tether spokesperson, declaring that the secured loans disclosed at that time were issued and denominated in USDT.
Tether Denies Involvement
In a post on X (formerly Twitter), Tether CTO Paolo Ardoino denied that Welch was a company spokesperson or that she worked at Tether.
He explained:
The person that WSJ cites in its article is not a Tether spokeperson nor works at Tether, as that person repeatedly said in her correspondence with the tabloid. Pure bullies. Not unexpected from them tho.
Furthermore, Ardoino criticized Bloomberg's publishing practices, stating the news outlet published information without confirming its veracity. Ardoino stressed:
Bloomberg as always publishes articles based on unconfirmed information – heard from a friend that was using a bathroom stall nearby, who told a guy that heard a story about Tether being too cool for them to admit.
Finally, he emphasized that Tether was still "committed to continue until secured loans are removed from the reserves."
What do you think about Tether's impasse with the WSJ and Bloomberg? Tell us in the comments section below.
Source: Bitcoin