With the Mate 40 flagships out of the gate, Huawei is moving its attention to the P-series – despite US sanctions disrupting its supply line, the company is on track to launch the P50 phones in the first half of 2021. This means the P-series may keep to its usual March/April launch time frame (or stick close to it, anyway).
The Elec reports that Samsung Display and LG Display are ready to supply OLED panels for the new models, citing people with direct knowledge of the matter. Samsung Display acquired a license to trade with Huawei back in October and it seems that LG did so as well.
The Huawei P50 phones will use the new Kirin 9000 chipsets from the in-house HiSilicon division. That's the usual course of things, new Kirin chips debut with the Mate series and are used in the next P-series a few months later. But 2020 has been anything but "usual".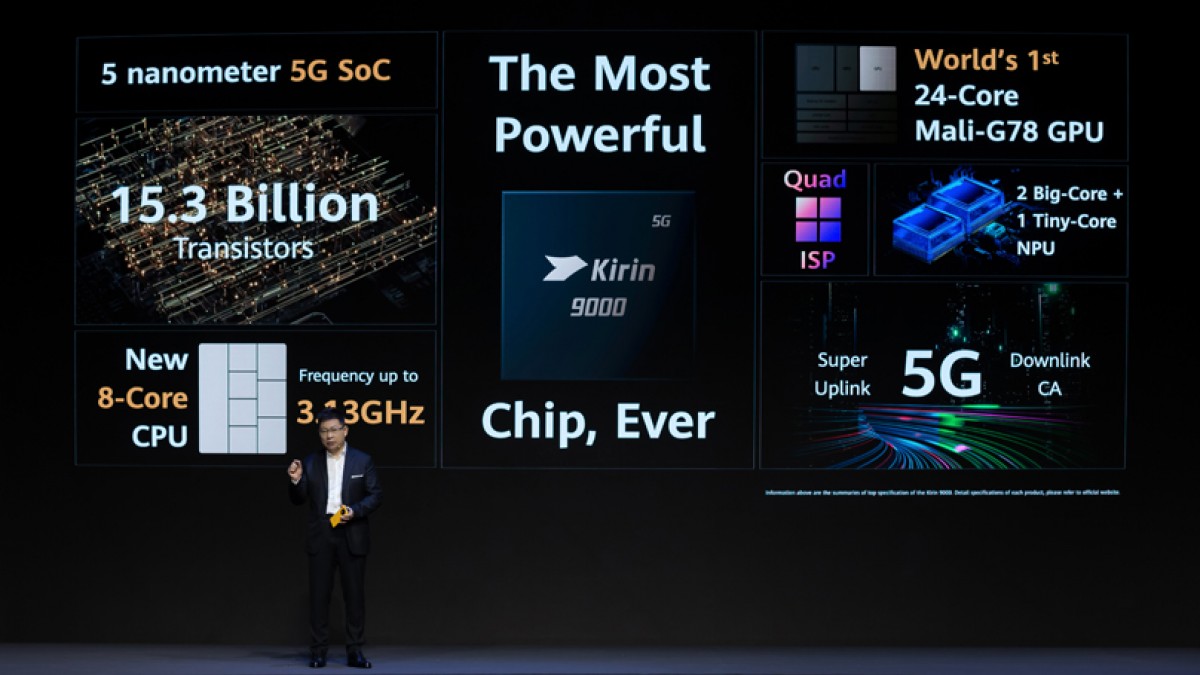 Huawei stockpiled several million Kirin 9000 chips to use in its phones before sanctions cut it off from TSMC. Perhaps a portion of that supply freed up, especially since the new Honor flagships will not use Kirin. Or perhaps Huawei is hopeful that TSMC will also be able to secure a license and resume shipments of chips to Huawei.
Qualcomm and MediaTek both applied for a license, so the company was not in danger of having no chipsets to power its phones. Naturally, it would prefer to use its own Kirin silicon for the job, so this is looking like a win for Huawei.
Last year the company nearly caught up to Samsung. Huawei's flagship lines (P + Mate) shipped 44 million units in 2019, very close to Samsung flagship lines (S + Note), which got up to 45 million. The company's woes this year will allow Samsung to stretch its lead, but the race may be on again in 2021 if Huawei has indeed resuscitated its supply line as this report suggests.
Check out the latest Samsung phones at great prices from Gizmofashion – our recommended retail partner.
---
Author: Peter
Source: GSMArena