Oppo held its annual photography forum keynote today where we got some interesting news regarding the company's upcoming imaging plans. The next-gen Hasselblad HyperTone camera system will debut on the Oppo Find X7 series and Oppo went into detail about its new development. We also got confirmation that the upcoming Oppo Reno 11 series and OnePlus 12 will feature the same image system as the Find X7.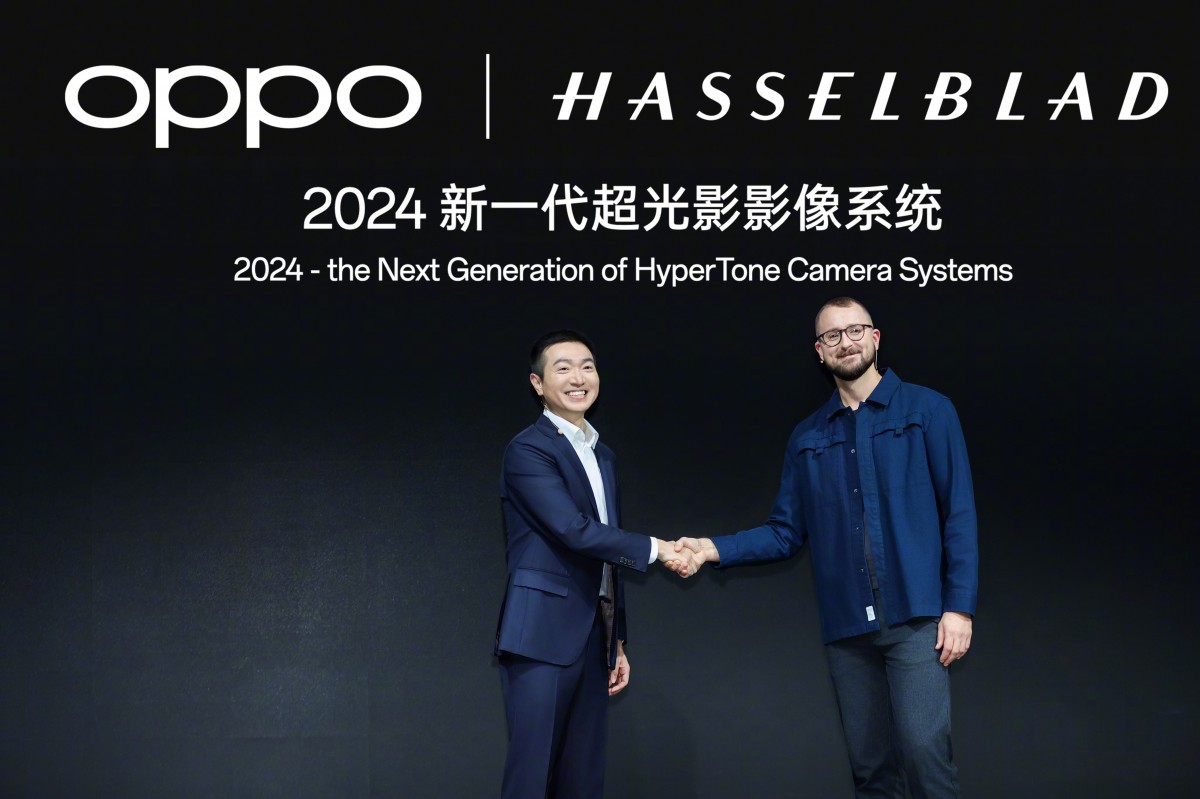 Oppo talked about its efforts in developing the all-new HyperTone Image Engine which uses computational photography to tackle distortion and other common mobile photography hurdles. The HyperTone engine also brings AI denoising in RAW domain and offers individual pixel brightness correction with photon matrix technology.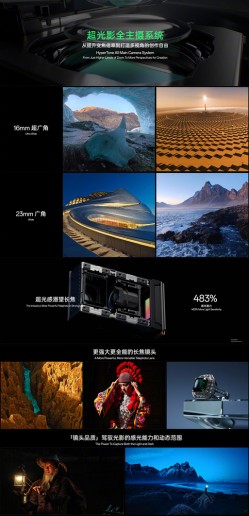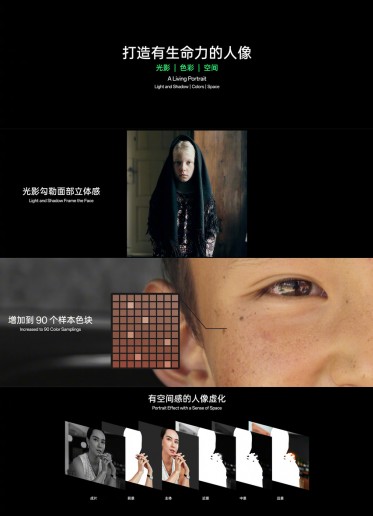 Oppo Hasselblad HyperTone camera system details
Oppo claims its new imaging engine can increase clarity by 30% while reducing image noise by 60%. The new image processing includes tone mapping control and image fusion with digital negatives.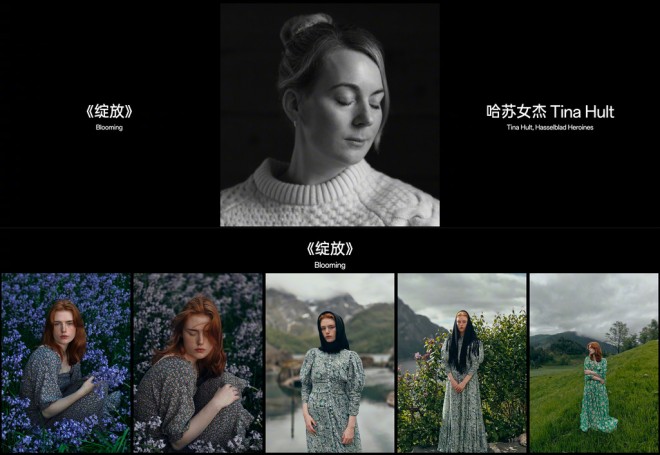 Hasselblad HyperTone camera system samples
Oppo also boasted about its increased color sampling, tackling issues like blooming with its onboard AI and portrait shots with a clear sense of space. The upcoming telephoto module on the Find X7 series is advertised as the industry's most powerful zoom lens and promises more versatility in low-lit scenarios.
---
Author: Michail
Source: GSMArena