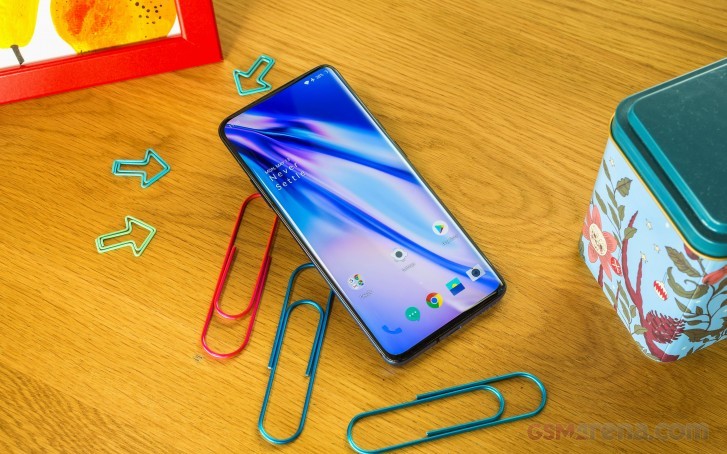 The OnePlus 7 Pro brought many firsts for the company. It was the first phone in the brand's portfolio to feature a 90Hz curved display, a pop-up selfie cam and UFS 3.0 storage. Alongside the top-notch components, OnePlus also added several nifty additions to its Oxygen OS including a special tool that locks the phone out of its core features for 20 minutes.
Zen Mode is targeted as a digital detox solution which helps OnePlus users take a break from the overwhelming aspects of their digital lives. The company detailed the whole process of how Zen Mode came to be from concept to reality in a recent post on the OnePlus forums.
The starting point for the OnePlus team was that technology demands too much of the user's attention. From there the R&D team was encouraged to experiment with different ideas and come up with a solution to the issue at hand. The whole process was heavily involved with feedback from OnePlus users .
We think technology should serve you, not the other way around. Once we began to think about the topic of mindfulness, we closely examined how people were using their devices, and what they were most unhappy about. We don't want to make a feature for the sake of it, we want to address real-life problems.
---
Author: Michail
Source: GSMArena
OnePlus Android
---