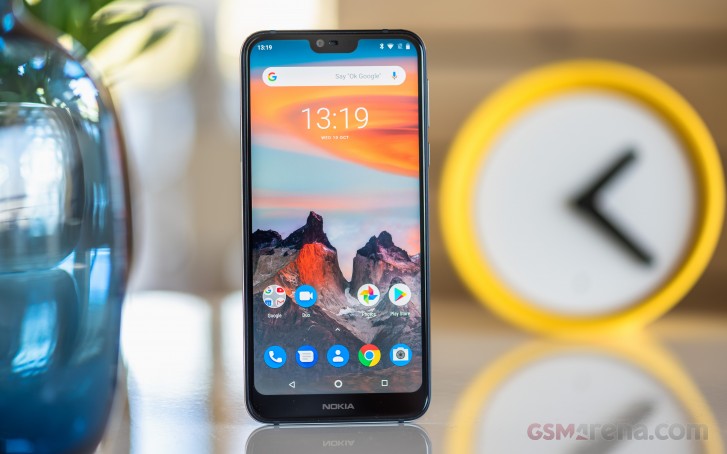 The Nokia 7.1 has gained support for Verizon Wireless, and received the official certification from the carrier for use on its network. This has happened behind the scenes, and starting this week any Nokia 7.1 purchased in the US that is running software version 3.54E or higher can be brought over to Verizon, activated and used like any other certified smartphone.
That would be great news in and of itself, especially for fans of reasonably priced Android mid-rangers, but wait, there's more. The Nokia 7.1 won't be sold by Verizon directly, but you can pick one up from Amazon or Best Buy and use it on Big Red's network.
At both mega-retailers, it's currently priced at $249.99. So you pay that amount. But then if you switch over your number to Verizon, as part of its Bring Your Own Device (BYOD) promotion, you will be eligible to receive a $250 cashback in the form of a prepaid card. So the phone effectively becomes free after this rebate.
You will need to follow the steps outlined at the Source linked below, redeeming the offer within 30 days of activating your device on Verizon. The deal is available through August 3, so if you wanted a good Android mid-ranger and wanted to switch to Verizon anyway (or don't mind doing that), here's your chance to pick up a free phone.
Source | Via
---
Author: Vlad
Source: GSMArena
Nokia Android Verizon
---