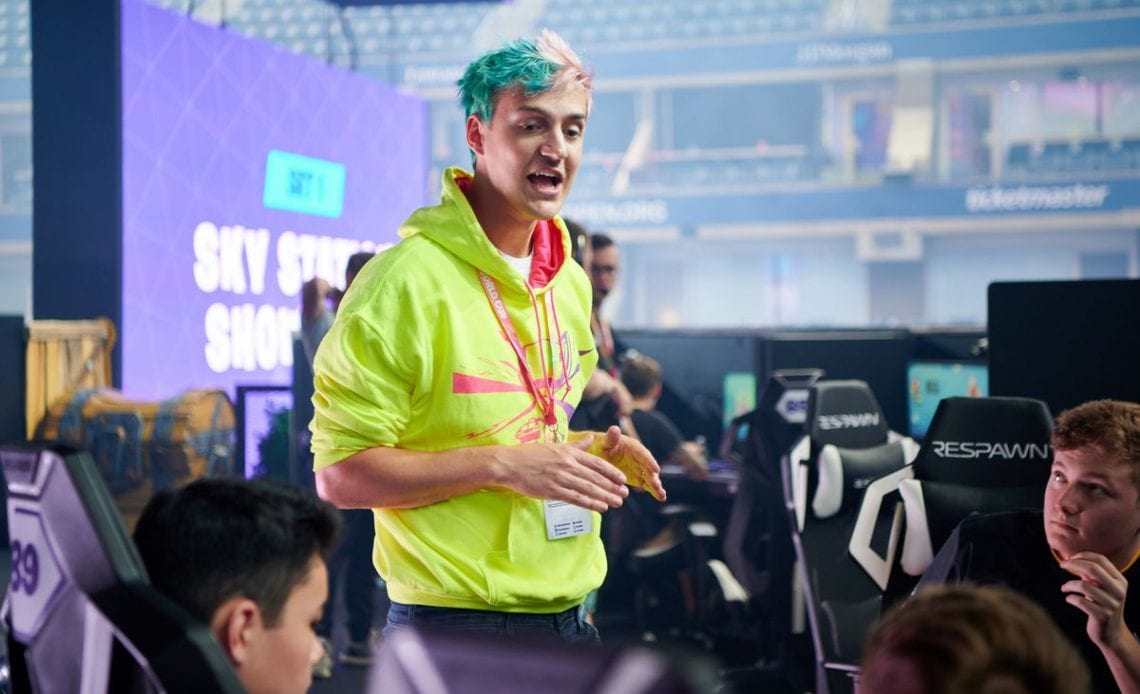 Tyler "Ninja" Blevins, the biggest name in Fortnite and one of Twitch's most popular stars, is leaving the platform to stream exclusively on Mixer. The news comes via a tweet from the streaming star, with him dubbing the move "the next chapter." Mixer is a fledgling streaming service owned by Microsoft that launched back in 2016, and the Ninja exclusivity marks a major get for the platform.
"I have been holding on to this for quite some time," Ninja said in a brief follow-up video.
The news comes just days after Ninja was seemingly everywhere at the inaugural Fortnite World Cup Finals in New York City; he competed in two different tournaments and even served as a color commentator for much of the event. Ninja also has a level of mainstream attention rare amongst streamers. He's appeared on the cover of ESPN's magazine and was featured on The Ellen DeGeneres Show.
Developing…
The next chapter,https://t.co/lvn9KBjEYq pic.twitter.com/tljVgyM3bG
---
Author:
Source: Theverge
Tags:
---