Lenovo is fully embracing its recently found identity as a part-time smart home device maker by announcing three new smart displays here at IFA 2019. First is the Smart Display 7, which expands the company's existing lineup of Google-based connected displays by adding a small 7-inch version. The other two are the Yoga Smart Tab and Smart Tab M8 -- 10-inch and 8-inch Android tablets respectively that show the Pixel Stand charging UI when idle. The company already launched a Smart Tab back in January which turned into an Echo Show clone when docked to a Lenovo-made speaker base. These new iterations put Google's Assistant front and center instead.
I love my Home Hub, excuse me, Nest Hub, for its stunning display, minimal design and petite size. I also enjoy asking the Google Assistant to set timers, pull up recipes or YouTube videos when I'm putzing around in my kitchen. Lenovo's Smart Display 7 is basically the same, with a similarly clean aesthetic. But its screen looks more reflective than the Hub's matte-looking finish, and its speaker sits below the panel, firing forwards.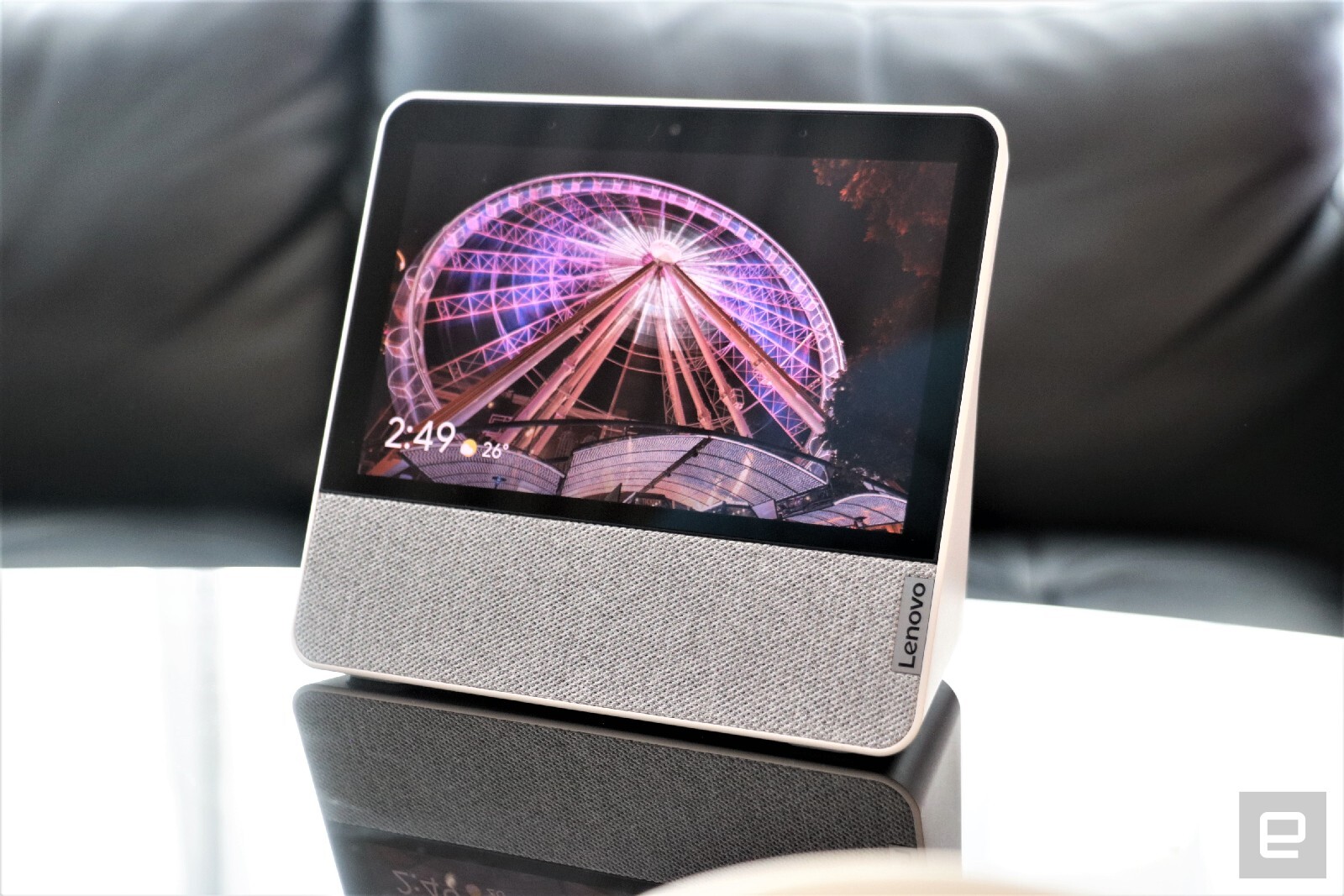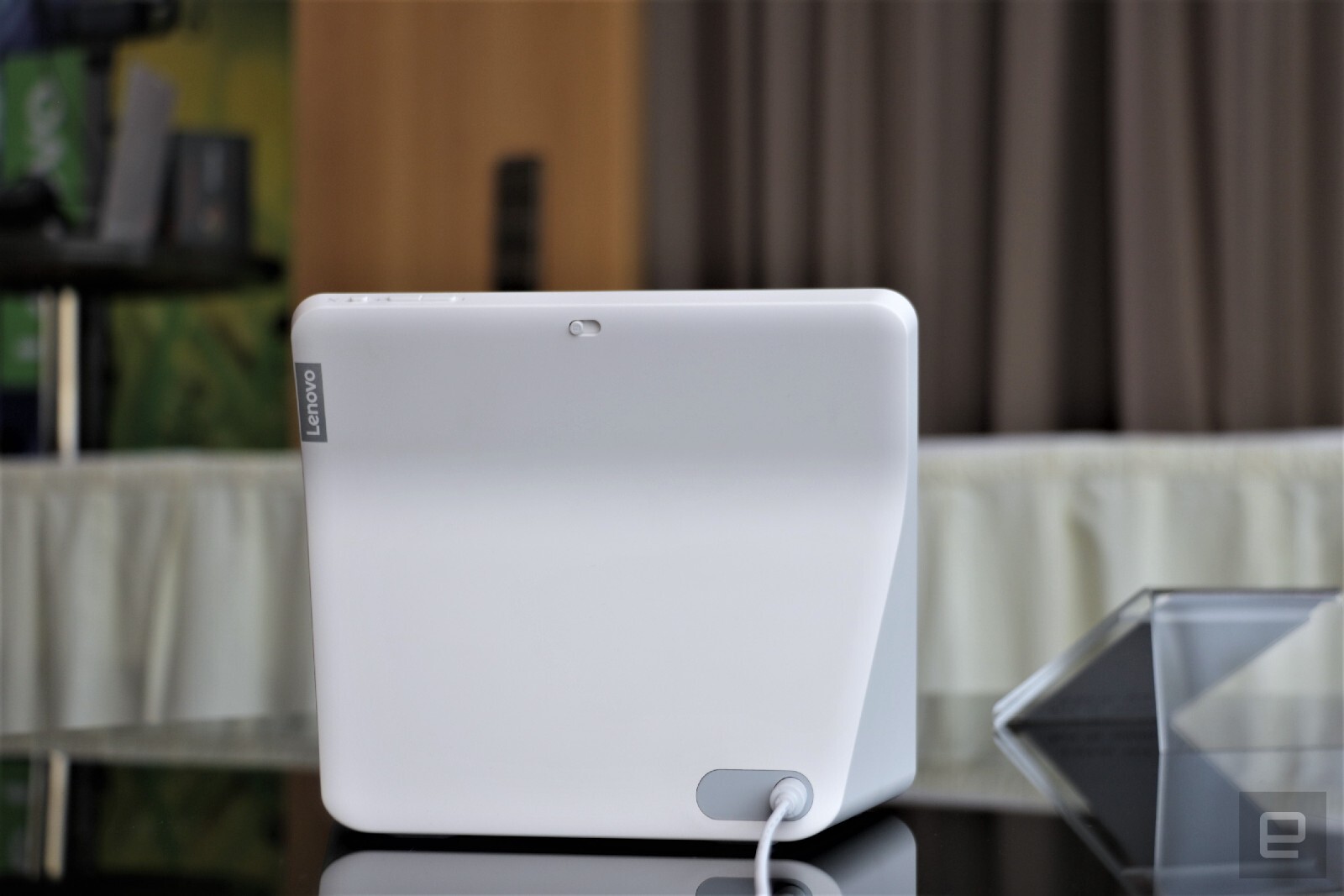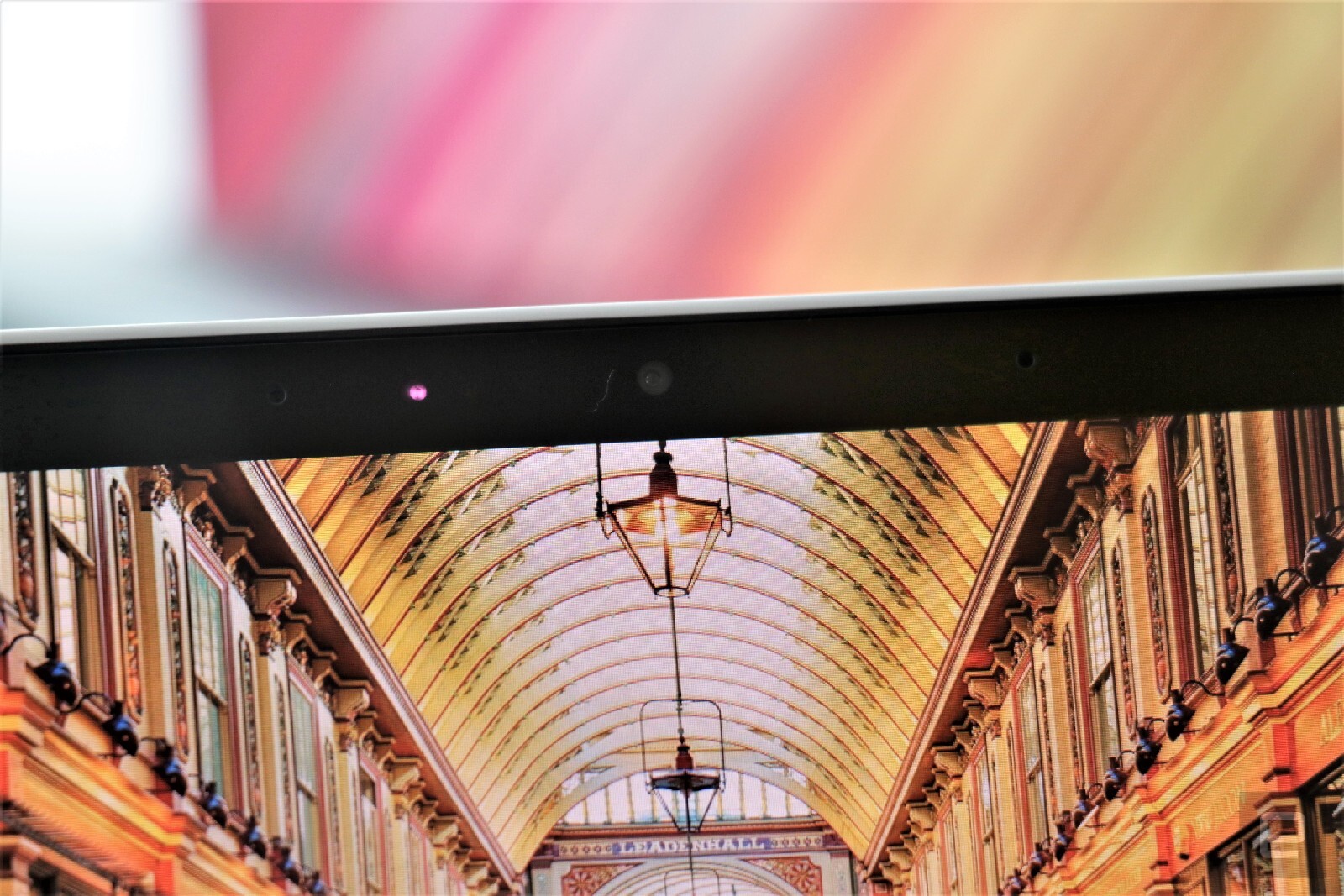 I've never felt like my Hub was too soft or that its audio was projecting the wrong way, but the Lenovo setup was definitely noticeably louder than Google's. Our video producer Chris Schodt said the output was very loud from where he was standing in front of the Smart Display, although I didn't find it as loud where I was sitting behind the device.
---
Author: Cherlynn Low
Source: Engadget
---