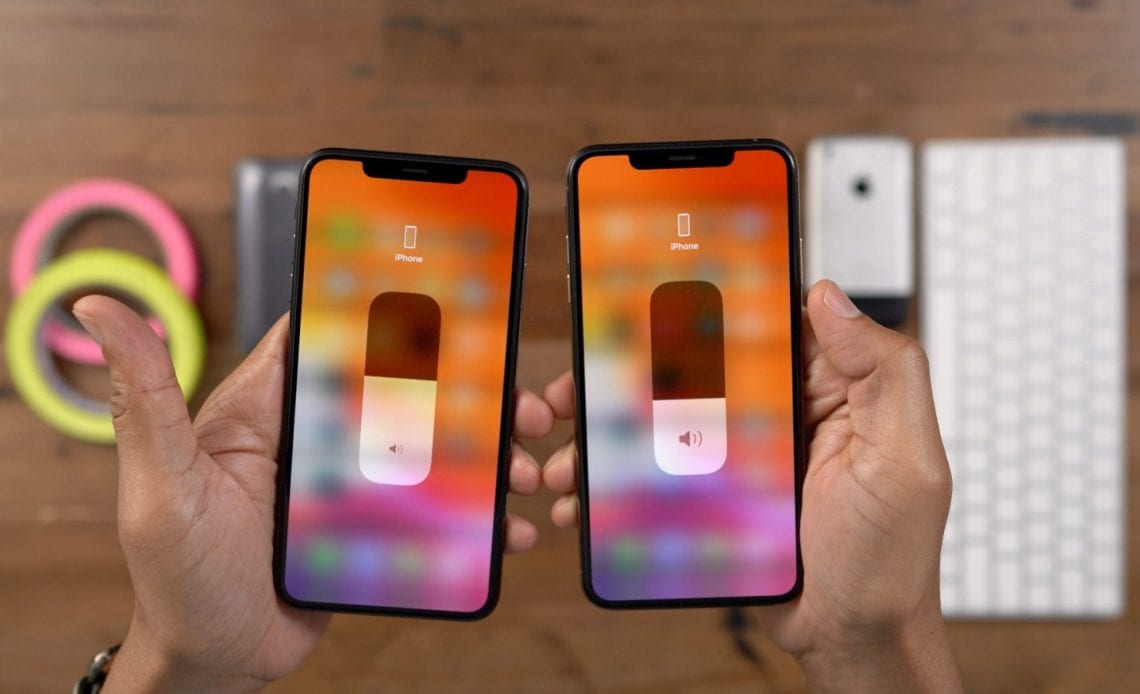 Yesterday Apple released the developer beta for iOS 13.1 and iPadOS 13.1, and with it comes several new notable changes and features. Included in the release is the return of the Automations tab in the Shortcuts app, along with enhanced Share ETA capability in the Maps app. Watch our brief hands-on video walkthrough for a look new iOS 13 changes and features.


With the previous beta for iOS 13 devoid of any noteworthy changes, it's nice to receive a beta with several notable changes in tow. I'm especially a fan of the new Home app glyphs and animations, which appeared first in a recent macOS beta.
For more details on what's changed in the initial iOS 13 developer beta, along with subsequent releases, be sure to read and watch our previous hands-on video walkthroughs. Also, be sure to subscribe to our YouTube channel for additional Apple-related video content.
What's your favorite new feature or change in iOS 13.1 beta 1? Sound off in the comments below with your thoughts.
Check out the latest Apple iPhones at great prices from Gizmofashion – our recommended retail partner.
---
Author:
Source: 9TO5Mac
Tags:
---