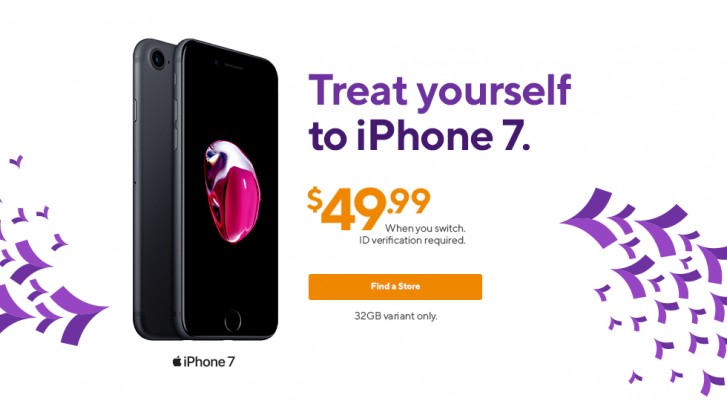 Metro is launching a new promotion today with the Apple iPhone 7. With a regular price of $449, the iPhone 7 can be yours for $50 when you switch to Metro.
This deal only applies to the 32GB variant of the Apple iPhone 7 in matte black, The price of $50 does not include taxes or activation fees.
Of course, there are some conditions that need to be met in order to qualify for the deal. Metro must verify your identification against its system to make sure you aren't already a Metro customer. Also, if you were a customer in the last 90 days, you won't be eligible for the promotion.
The iPhone 7 first launched in 2016 and this promotional price makes it a worthy entry-level alternative since there aren't any low-cost alternatives for an iOS smartphone aside from legacy devices.
In case you're looking to unlock the iPhone 7 to use outside of Metro, you won't be able to until it has been active for a consecutive period of 180 days. It will also only be compatible with GSM networks. Check the source link for further information.
Source
Check out the latest Apple iPhones at great prices from Gizmofashion – our recommended retail partner.
---
Author: Ricky
Source: GSMArena
Apple iOS Deals Metro T-Mobile
---