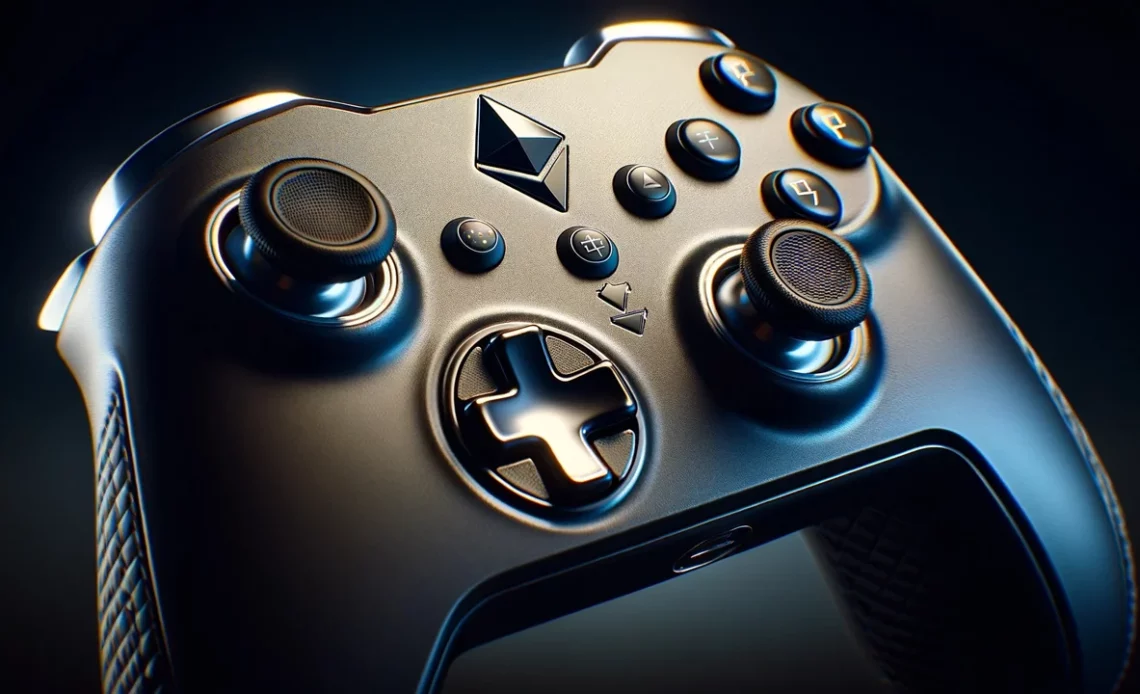 Over the last month, the crypto market has seen appreciable gains, reaching a valuation of $1.4 trillion. Certain areas, however, have registered more pronounced increases against the U.S. dollar. Data reveals that the top gaming tokens from the game finance (gamefi) sector have experienced significant growth over the past week. From the onset of 2023, the market valuation of the gamefi token sector has increased by $4.54 billion, attaining its current value of $11.49 billion.
Top Gamefi Tokens Capture Striking Gains
Gamefi tokens have registered notable gains in the past week, with several assets achieving double to triple-digit increases. Coins linked with game finance are digital assets employed within blockchain-based gaming platforms, either as in-game currency or for governance purposes, enabling voting on decisions that influence the game's development and operations.
Currently, the aggregate value of today's leading gamefi tokens stands at $11.49 billion. This valuation represents less than 1% of the total $1.4 trillion crypto economy, or approximately 0.82%. The largest game token by market capitalization is internet computer (ICP), which is valued at about $1.9 billion. ICP's value increased by 8.1% against the greenback over the past week.
Immutable x (IMX), the second-largest gamefi coin, saw a rise of 57.7% this week, with its valuation reaching $1.35 billion. Four gamefi coins posted triple-digit gains during the seven-day period, with netvrk (NTVRK) climbing 319%, planet ix (IXT) increasing by 261%, and sinverse (SIN) advancing by 185%. Sipher (SIPHER) expanded by 109.1%, the virtua kolect (TVK) by 86.3%, and senate (SENATE) by 71.5%.
Illuvium (ILV) also experienced notable gains, increasing by 71.2% this past week. However, two gamefi tokens underperformed: affyn (FYN) fell by 28%, and starlink (STARL) declined by 11.1% against the U.S. dollar. While the allure of the metaverse and gamefi has diminished compared to the excitement surrounding the artificial intelligence (AI) sector, the leading gamefi token ecosystem remains significantly more valuable than the AI crypto token economy, which is currently valued at $3.37 billion.
What do you think about the seven-day gains gamefi tokens recorded and the $4.5 billion increase since the onset of 2023? Share your thoughts and opinions about this subject in the comments section below.
Source: Bitcoin